FAQS - Orders - What if I have issues placing my order?
For help placing your order please contact one of our Customer Service Department by Email (customerservice@acorn-paper.com) or Phone (800-LA-ACORN), and they can assist you by answering your questions or taking your order over the phone.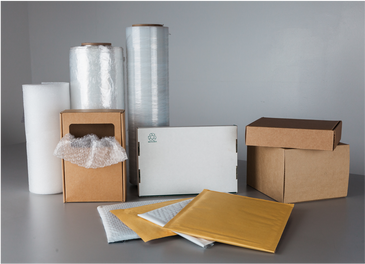 Still Need Assistance?