Who We Are
Acorn is your one stop solution for packaging and janitorial supplies since 1946. As a fourth generation family-owned business, we focus on more than your bottom line; we focus on providing the Acorn Difference: exceptional customer service, reliable products, and a consultative experience.
We Offer What We Call "The Acorn Difference:"
Single Source Solution
We are not just a packaging supplier. We are a one-stop shop for your complete operation from shipping materials, janitorial supplies, and PPE products, allowing you the convenience of dealing with one partner for multiple services.
Consultative Approach
Your dedicated Acorn sales representative will walk you through the process of comparing your current pricing, order cycle, and product list to what Acorn can provide for you in order to reduce overall spend.
Variety of Solutions
Acorn tailors its products and services to individual customer needs so we can offer a variety of options such as creative services for custom packaging, just in time delivery, and online ordering.
Large Inventory
We maintain one of the largest inventories of packaging products in the U.S. and we stock over 1,600 sizes of stock boxes at all times. Most products ordered today will arrive the next day, reducing your need for warehouse space and inventory costs.
Vertically Integrated
Acorn has its own manufacturing division, McKinley Packaging, which contains a corrugator, three flexo folder gluers, and a rotary die cutter. McKinley Packaging is one of the most advanced corrugated manufacturing plants in the country.
Sustainability
We're committed to working with the latest eco-friendly, recyclable materials wherever possible. Rest assured, your brand experience won't contribute to a growing carbon footprint.
Our Core Values
At Acorn we are committed to providing our people and
partners exceptional experiences.
Our Leadership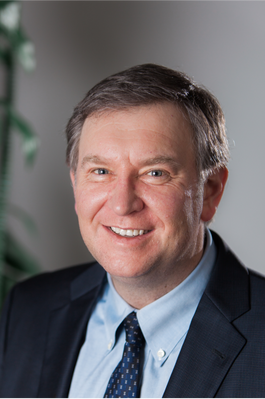 A Rich Legacy of Service
Acorn was founded by Jack Bernstein in 1946, after moving to Los Angeles from Chicago, where he was active in the packaging business in the late 1930s.