FAQS - Orders - How do I qualify for Acorn/Oak Credit Terms?
To apply to pay with Credit Terms you will need to contact
Fill out a Acorn Credit Application (download link), or contact our Credit department by phone or email (link). Credit Terms approval is subject to credit approval.
Credit Department Hours of operations 8am-5pm PST.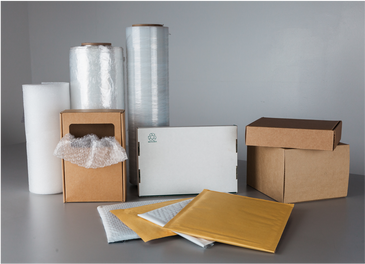 Still Need Assistance?